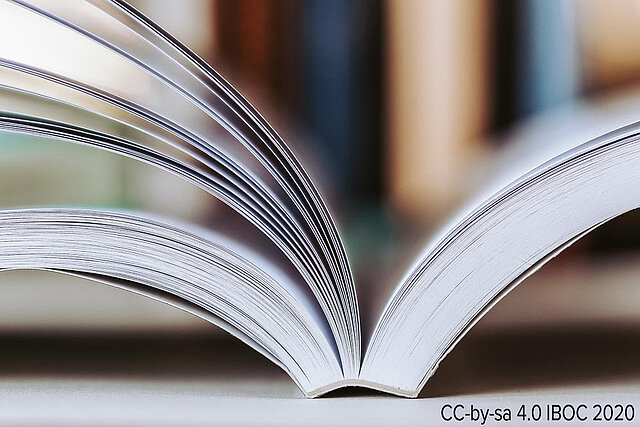 Our doctoral theses are published in the series Bioorganic Chemistry at the Heinrich-Heine-University Düsseldorf of Duesseldorf University Press. You can find the volumes already published in the DUP's assortment here.
Since 2015, the doctoral theses in the Bioorganic Chemistry series have been published in the publications of the publisher at Forschungszentrum Jülich. An overview of the volumes published there can be found here (Link).
You can find theses written at our institute here.